Testimonial from Grant and Carel.





Testimonial from Mark.
Peter and Denise from INH New England are a great team to deal with. We've used them for 6 jobs in the last 2 years both big and small. A well respected family in the Inverell district for generations, I would have no hesitation in using them for our next project. In fact, we've had conversations just this week about another opportunity.

We have also had them provide both full written quotes and engaged them on a do and charge basis. Either way, we've found them great value for money and great quality and workmanship. I'd offer any prospective customer the opportunity to inspect the work that Denise and Peter have done for us. I can assure them they won't be disappointed.
INH New England put the Integrity into their build, every time!
Mark Inverell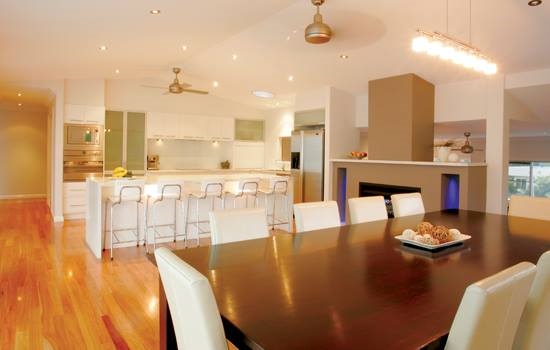 Testimonial from Graeme and Julie.
'Many thanks to Peter and the boys at Integrity New Homes New England for your Quality Workmanship in the building of our new home at Windoona Estate Inverell. ' Julie


Testimonial from Ben and Jess
Peter and his team are organised, reliable and trustworthy. We have used them a number of times now and have found the team to be professional and efficient, their attention-to-detail and quality of work is second-to-none. Integrity New Homes - New England are my number one choice.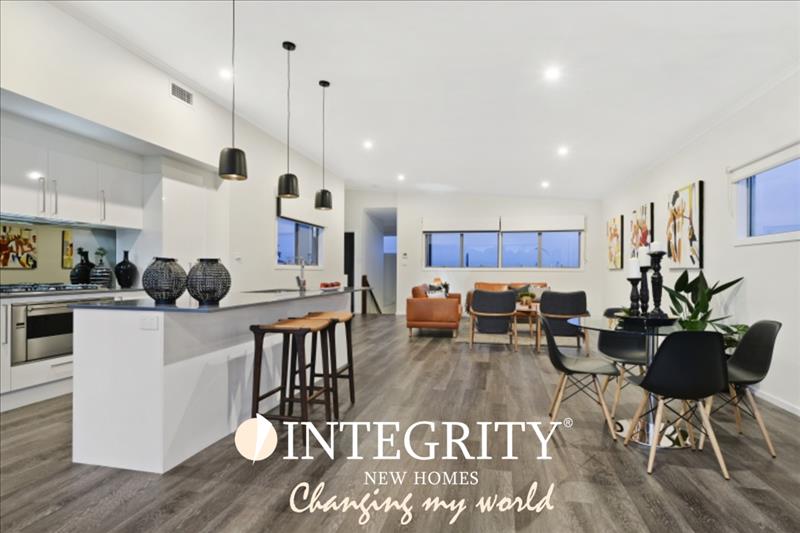 Testimonial from Brett

Peter Horwood and his team were amazing for our renovations and extensions. Their professionalism and attention to detail were exemplary. On time and on budget were the icing on the cake. We would highly recommend Integrity New Homes New England for any building project.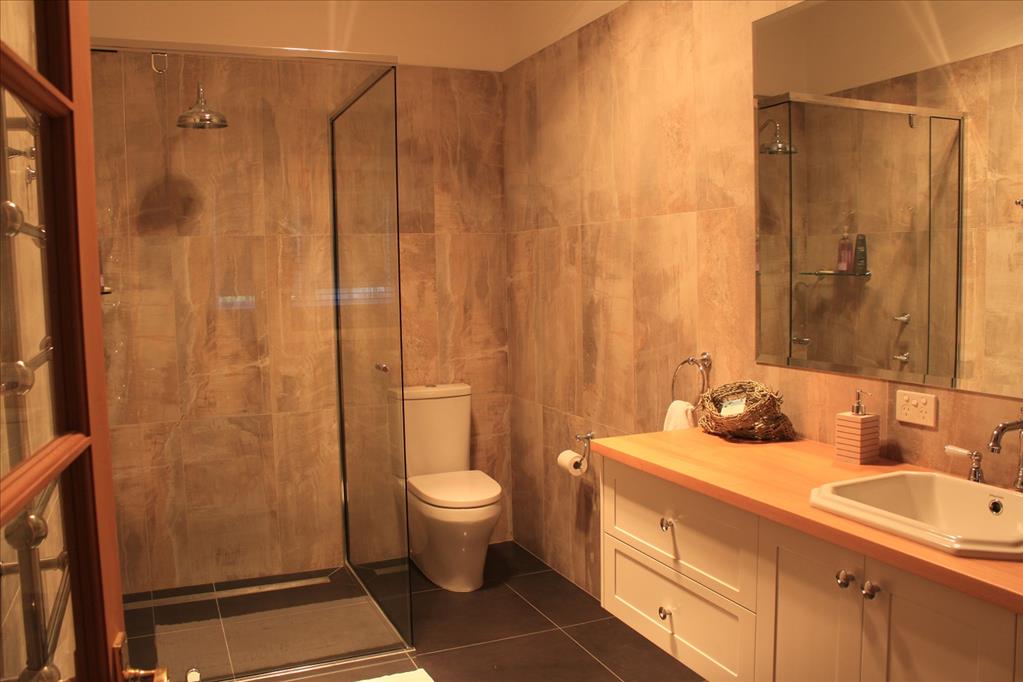 Testimonial from Bob.
'Awesome team of builders lead by Peter Horwood. Every day we feel blessed to be living in the house you helped us build.'