Find Out Why Our Clients Love Wayne
Here at Wayne Frank's Integrity New Homes we are really passionate about delivering our clients a home that they fall in love with and when we hear feedback like this, it makes us feel very blessed to be in a position to make such a positive impact in people's lives.

Making the process as stress-free along with exceeding expectations on quality, communication and delivering early are the reasons we've had so much success and happy clients since taking over this Integrity Coffs Coast from the former owners.
Video Testimonial from Narelle & Peter
"He was just so easy to work with. At first, I thought he couldn't be real, it was like he was on the journey with us. He was really passionate about our project, and that matters. It exceeded my expectations. You expect the building process to be difficult and to be stressful but I didn't find it that at all.

No hassles in talking to the builders, they sorted everything out. We would absolutely recommend Wayne and Integrity, he is so focused on delivering and delivering on time and a quality product. If you decide to go with Integrity you will not be sorry. Wayne is on to it. If you have a question or complaint he would be there making sure it's right. He's building your house and he will do ti the way you want it... 4 thumbs up!"
Video Testimonial from Georgia

"We had a really steep sloping site, it sloped down from the road and then to add a complication factor it also slopes to the side, so it was quite difficult for the guys from Integrity, but they were amazing.

When we came to them with this piece of land, they said 'oh no don't worry we'll sort it out for you'. And we were worried about the budget as well, as we'd heard that sloping sites add so much more to the build, but the guys were amazing and we worked together to make sure it could fit into our budget. I can't thank Wayne and the guys enough, they've been brilliant."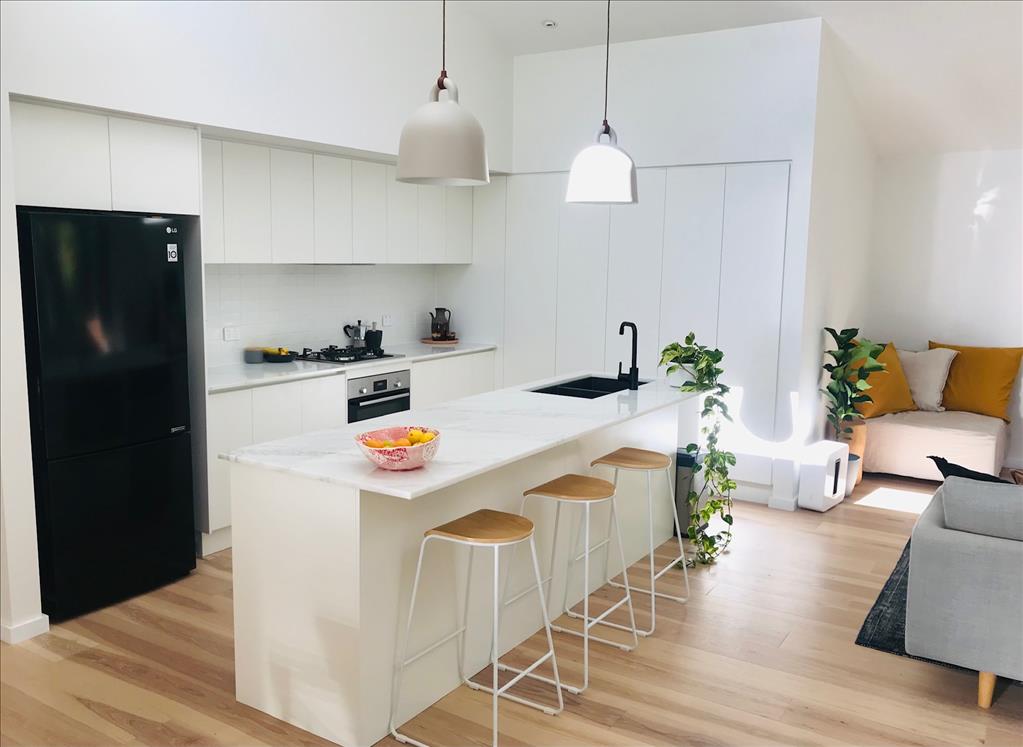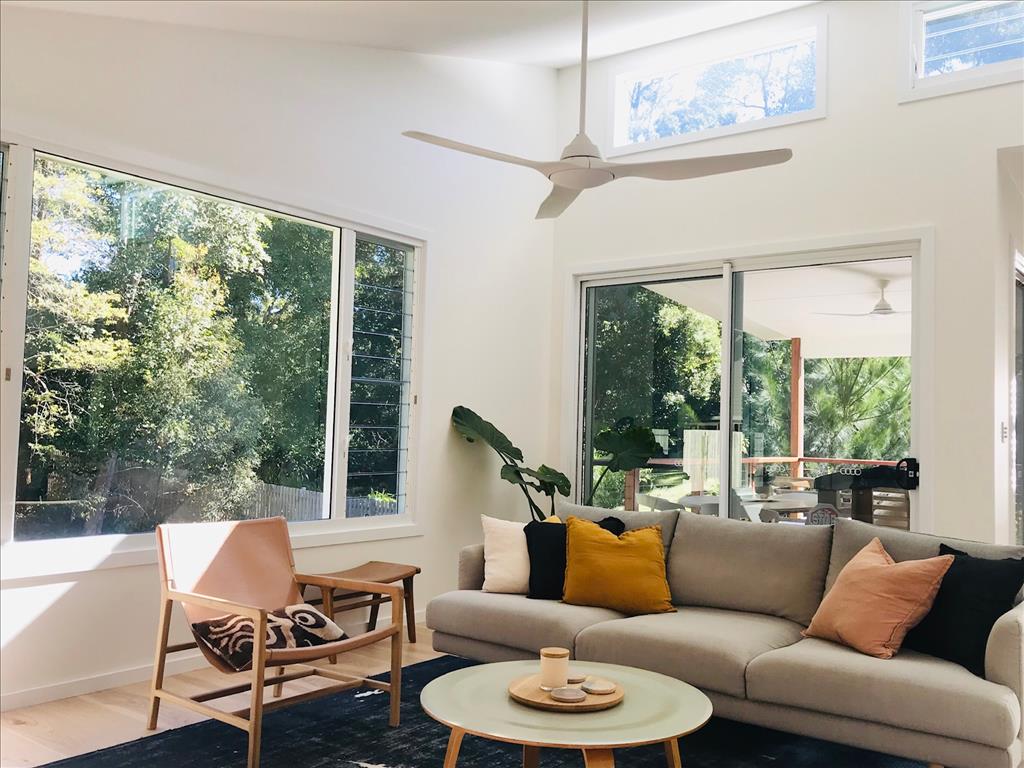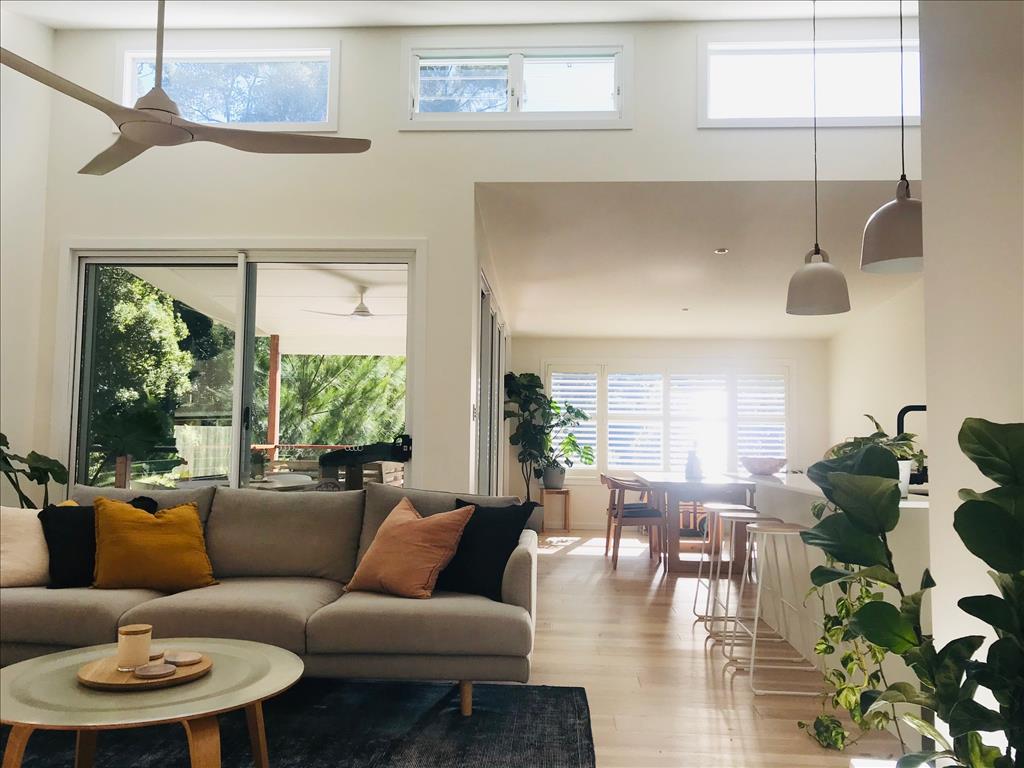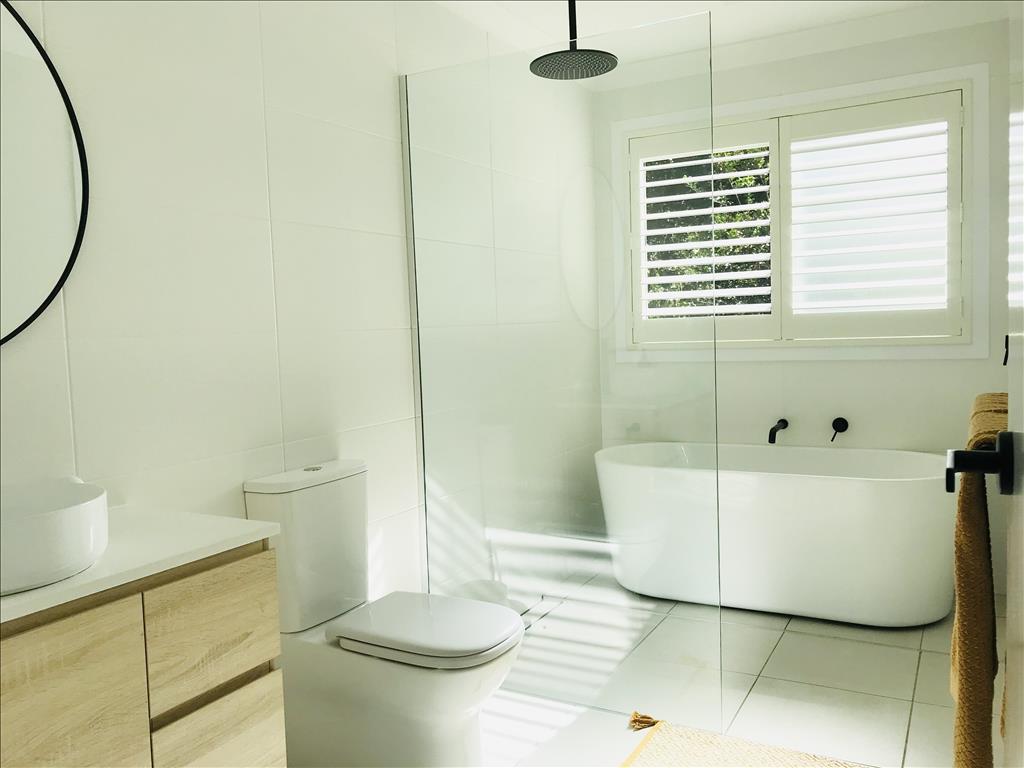 Testimonial from Chris

"No other builder in Coffs Harbour could even come close to making our new home fit within our budget because of the steep site. We are so thankful for all the work Wayne and the team put in to make this gorgeous home a reality. They were happy for us to change almost everything in the design we selected, and we did change almost everything, haha.

We knew exactly what we wanted in terms of design, but it was good to start with an existing design to get a ballpark of the price and then make all the custom alterations from there. We pretty much wanted everything changed so now we have a huge living area, full walls of glass to look out to the views. We also expanded the walk-in wardrobe, redesigned the bathroom and made the kitchen bigger, adding a whole wall of pantry.

The new much larger hardwood deck is gorgeous, we can sit and watch the sunset. Thanks so much, Wayne and Cameron, I'd highly recommend them to anyone."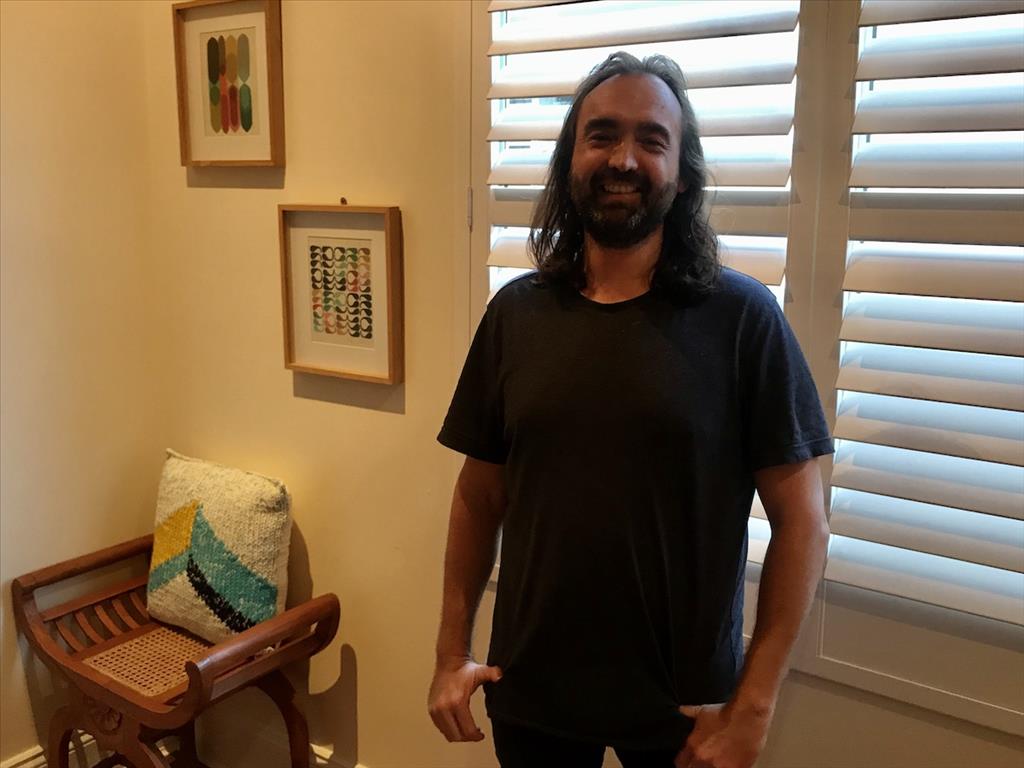 Video Testimonial from Gary
"Wayne contributed a lot of time and labour here for free and a lot of materials. We offered to pay for a lot of stuff, but he said no. It's a community club, I'm trying to help the community. He cares about the people, he doesn't just build a house and disappear. I've personally worked with him and his guys and they are fussy about what they do.

I had a few little extras that needed doing here, and I mentioned it to him the next minute he called and said Nambucca hardware is going to donating the timber and we'll build those seats for you. It was just happening overnight for you. There just were no delays in any of it.

He's very passionate about getting it right and assures you that you're not going to get a surprise at the end. I'd highly recommend him."
Testimonial from Julianne
"Thanks, Wayne for delivering the house early. We were so happy with our overall service and finish. They customised the house design to suit us and the tradies on-site all seemed to go that extra mile"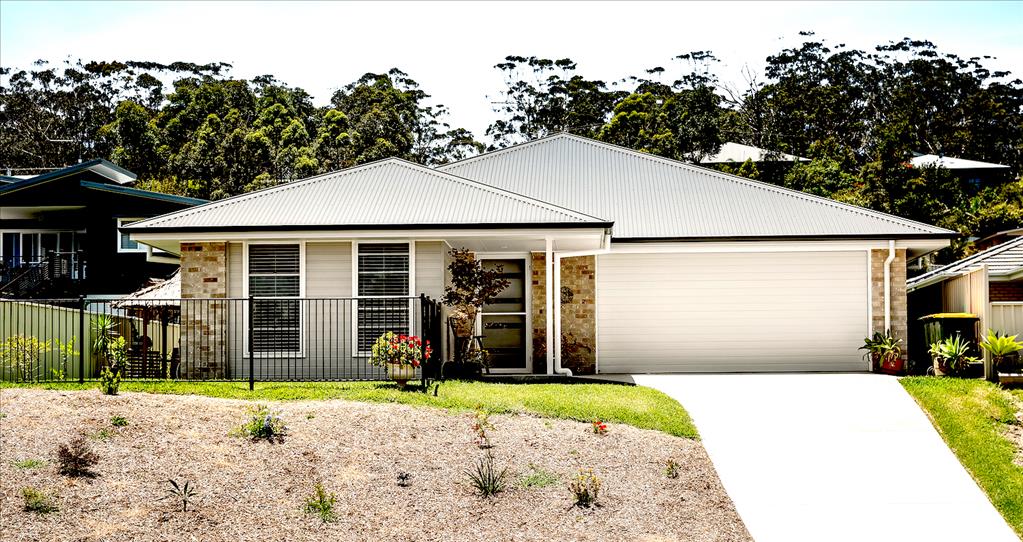 Testimonial from Peter
"Wayne Frank took over a project at Nambucca Heads because I couldn't do it due to COVID. He was amazing, he had access to the best tradesmen, did the work cost-effectively and I was thrilled with the result. He sent me photos of the work and made really sensible suggestions and improvements.
I have no hesitation recommending him to manage a renovation. I could not have been more delighted."