Acreage design is all about celebrating family and creating spaces to relax in. Integrity New Homes has several acreage styled homes so we have chosen three we believe are perfect for the3 New England area.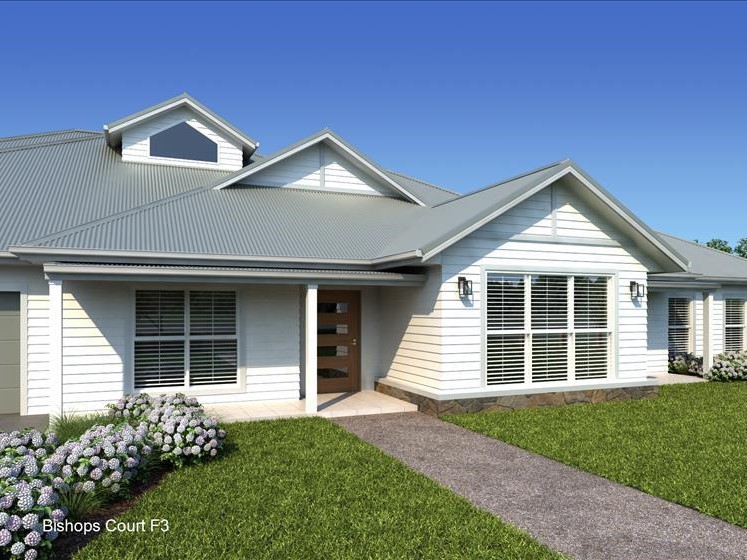 The Bishops Court 455 is a luxurious resort-style home comprising of six bedrooms including one study room and a guest room with alfresco and a living area.

The beautiful verandah makes the house look more stylish and wholesome. This home comes with a stylish modern kitchen and dining area attached, making it a large place for some fulfilling family time.

The unique features of this house are the theatre, rumpus and lounge for entertaining guests and raising families. The triple garage sits on the left-wing and is a unique feature of an Integrity New Homes standard design. Overall the house is large and fascinating for a family to live in.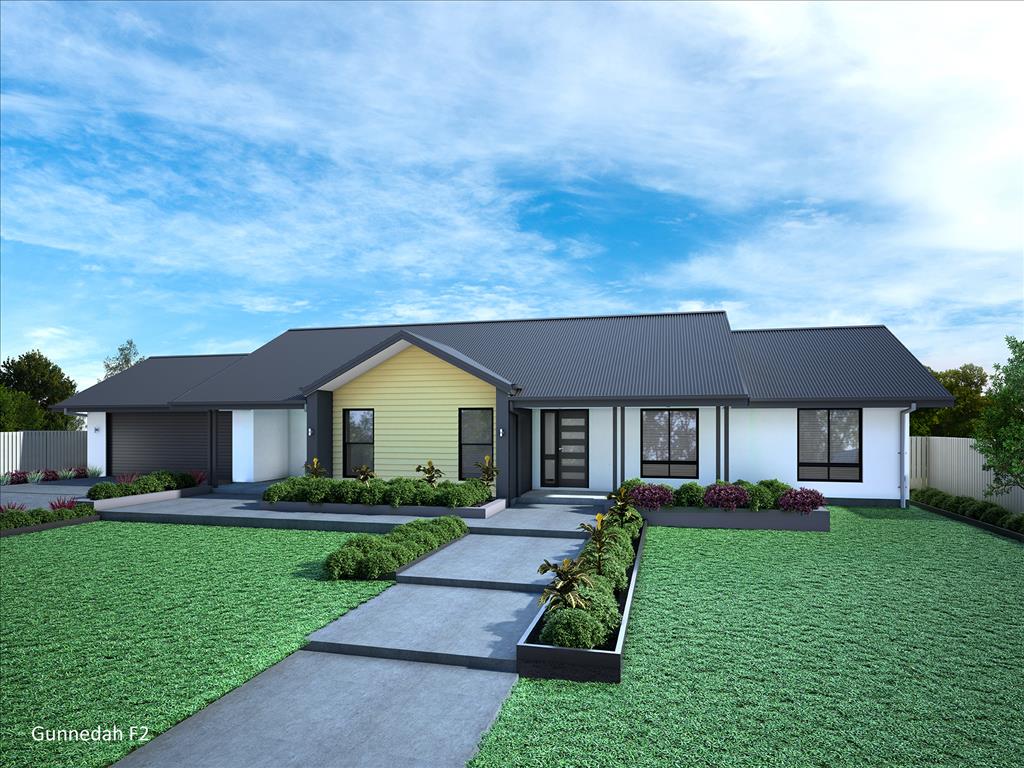 Another amazing choice we have for you is the Gunnedah 225.

The Lounge and Dining both have views of the front courtyard through large glass windows. There are four bedrooms and a study in the Gunnedah 225 and three-Bedrooms in the Gunnedah 205 design. Both homes include an Entry, Ensuite, Bathroom, separate Laundry and double Garage. Internal access from the garage opens directly into the Dining, making the transfer of groceries from the car into the home a breeze.

The Gunnedah 225 is a fantastic acreage style home for families on a budget, looking to create a statement piece for the home without excessive spending.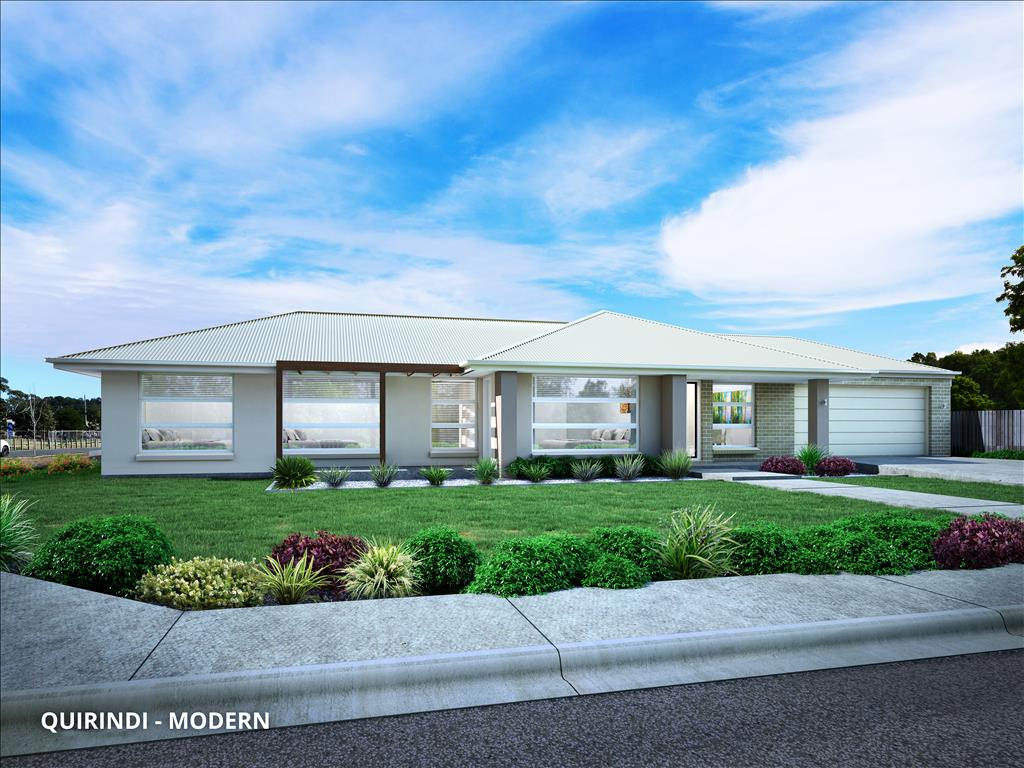 The Four-Bedroom Quirindi 200 is a contemporary version of the "longhouse" but with a more user-friendly layout for modern living and block styles.

A generously stretched Porch creates an excellent street presence as well as an outdoor living area. The Dining, Kitchen and Lounge form an "L" shape creating a unique living experience and subtle intimate spaces within the living area.

The secondary Bedroom module is set perpendicular to the rest of the home yet includes the primary bathroom for ease of access for children.

Integrity New Homes has a variety of styles and sizes of homes suited to nearly any block and they can be customized to your needs.
If you are looking to build in the New England area this year we would love to discuss your dream home with you.

Get in touch with INH New England today.